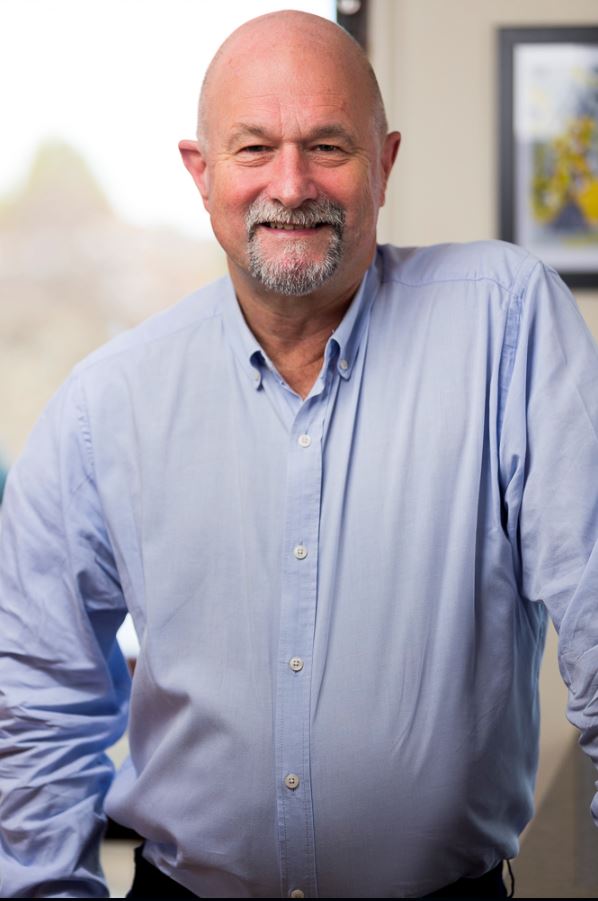 Thanks for visiting this website. My name is Simon Lawrence and I own SafetyPro Limited. That's the company that built SafetyBase and continues to develop it. So if you need more information, call me on +64 9 535 4355 (0800 000 267). I listen to what you need and give straight answers.
In SafetyBase, I created a safety management system, not just a database. It has solutions to the problems safety managers face every day, and it succeeds in being a paperless health and safety system. I have worked for more than 30 years in safety systems, audits and coaching and I know what works.
Safety is indicative of the integrity of your organisation. Smart managers I have met know it's the product of "doing things right". Safety, product quality and customer service are all part of the same attitude. It's important to your brand, central to good governance and good for your business. So it's part of the long term vision of your enterprise.
To understand what SafetyBase can do for you and your organisation, you really do need to get yourself a trial account. So please accept my personal invitation to take a free trial for 10 days. Do it now. Just click the button below and send the form, we'll do the rest.
Director, SafetyPro Limited
Get My Free Trial
Want a trial account, a demo or just to ask some questions?
You spent time looking through online safety management options, so I'm  grateful you came here. To get a friendly, detailed response to your questions, hit the "Get in touch" button below. List your queries in the email. Tell me what you want as the perfect solution. You may be surprised at what's possible with SafetyBase!
If you haven't already, stay long enough to view the 3 minute demo. That's the other button. Prices & options on this page!
Simon
Get in touch