Real value, tangible benefits
Smart safety managers know that to get value from safety management software, it must support flexibility of process. You don't want to be trapped in a strict workflow logic that just doesn't allow creativity.
So we designed SafetyBase to give you choices, because there are many acceptable ways of managing health and safety. Yes, you will get prompts and reminders, (example, a statutory requirement to report a notifiable event to the authorities). But you are always free to plan and do what you want to happen next.
SafetyBase is reliable, accurate, and because it's a cloud product – available – wherever you go. Including on your mobile device. All for a flat monthly fee based on your total workers.
Covid-19 has hit. Businesses are struggling to keep processes effective and alive with workers who are now remote, possibly alone. SafetyBase is a way for remote, work-from-home, or lone workers to have a way to send completed forms, checklists, hazard reports, accident reports, also to receive and complete safety-related tasks. Never before has a cloud based safety management system been so relevant.
Creativity and power to manage health and safety for all your people! Take a few minutes and check out what value you can gain from SafetyBase.
Safety solutions for your safety problems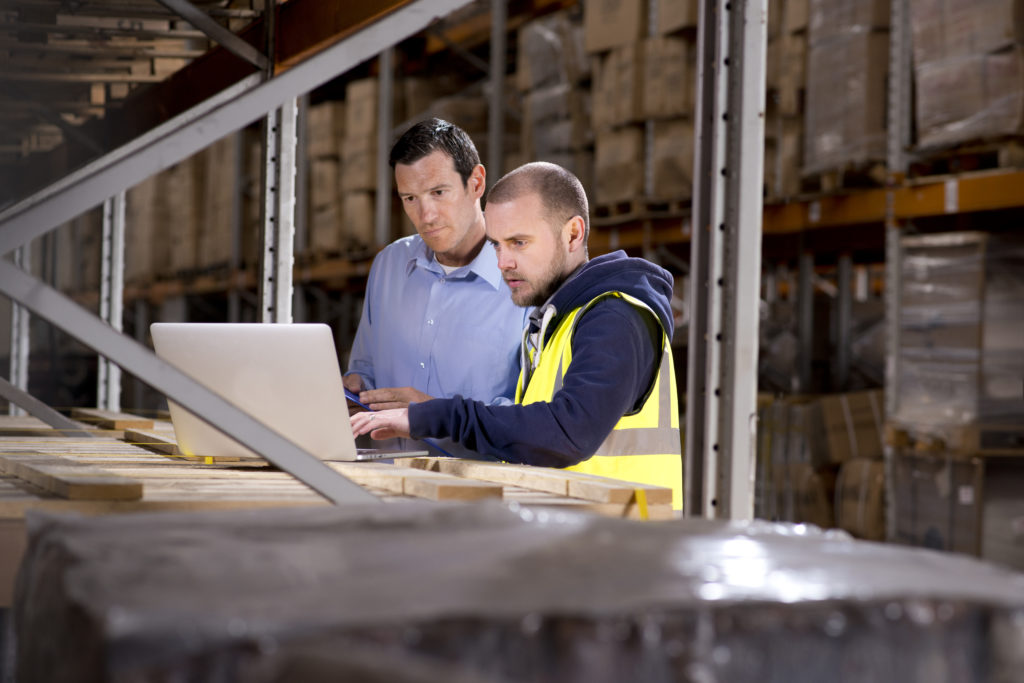 SafetyBase solves problems
Many health and safety systems seem to be put together by IT people who asked safety people for a bit of help. Instead, SafetyBase put safety expertise first – we knew what safety people needed. But we also saw value in the skills of some very good developers and designers.
Experience counts
We've had years of personal experience in safety consulting. A good deal of this was with a safety auditor's pen in our hands. We know the difficulties experienced by safety people and we know good safety solutions to the problems and frustrations.
Flexibility
SafetyBase is flexible. It puts safety management in your hands. It guides and prompts, but it's you who manages health and safety.
Tools like automatic prompts, a task system, instant mobile device reporting, superb customisation options. Watchlists, escalations, a place to design your own online training modules for employees, visitors and contractors. Every file you create is brought alive with personal tasks, reminders, relevant attachments and associated people. The reporting system lets you create your own charts, lists and CSVs. You can then place them on your Dashboard. See our one-page Fact Sheet.
The freedom of customisation!
The Enterprise option gives you the added value of having your own forms in a way that's unique to your account. Think about that for a moment… and it doesn't cost the earth!
All these great benefits
Straightforward pricing. Nothing hidden
Based on recognised international standards
Directors & Officers information
All you need is a browser and a device
Design and send training modules
Send online contractor inductions
Attach documents, diagrams, pictures
Tasks system. Actions and reminders
Fits all organisations. Regular updates
Powerful customisation option
Worker safety history with one click
Put key reports on your dashboard
Backups & up-time monitoring
Helpdesk & remote support
Escalations, watchlists, prompts
All your people and locations
Select the modules you need
Encrypted data. Penetration tested