Compare prices & options
Foundation Edition
Essentials
$1.00
Per worker, per month*
*Layered pricing for larger employers
$90 per month minimum fee
Upgradable to Distinction Edition
Smart phone functions
Streamlined compliance
Essential forms for accidents, hazards, training, emergencies, contractors, meetings
Does not include design-and-send your own training module for contractors and employees
Choose Distinction for in-depth planning, review, auditing and inspection modules
Distinction Edition
Best Practice
$1.50
Per worker, per month*
*Layered pricing for larger employers
$135 per month minimum fee
Premium generic edition
Smart phone functions
World class compliance
Essential forms as for Foundation Edition, plus planning, review and monitoring forms
Includes design-and-send your own training module for contractors and employees
Includes in-depth planning, review, auditing and inspection modules
Enterprise Edition
Customisable standard
$2.00
Per worker, per month*
*Layered pricing for larger employers
$180 per month minimum fee
Customisable edition
Smart phone functions
Unique customised compliance
Comes with all forms in Distinction Edition, PLUS: Amend or create new forms to your own specification
Includes design-and-send your own training module for contractors and employees
Includes in-depth planning, review, auditing and inspection modules
Getting assistance and customisation
| Support, advice and customisation services | Comment |
| --- | --- |
| Initial Set-Up of locations, roles, mobile settings and custom reports. We do this online using remote access and phone | Included in first month's fee |
| Initial training to one key user using remote access and phone | Included in first month's fee |
| Money back if you change your mind | Available during first 28 days |
| Unlimited Helpdesk support | Included in ongoing monthly fees |
| Hourly data backups | Included in ongoing monthly fees |
| Uptime and response time monitoring | Included in ongoing monthly fees |
| Independent penetration testing and encrypted data | Included in ongoing monthly fees |
| Further training to more than one user, if requested | NZ$180 per hour |
| Custom projects, by arrangement | Agreed written specification for fixed fee |
| On-site assistance of any kind, if requested | NZ$180 per hour plus expenses at cost |
Freedom from worries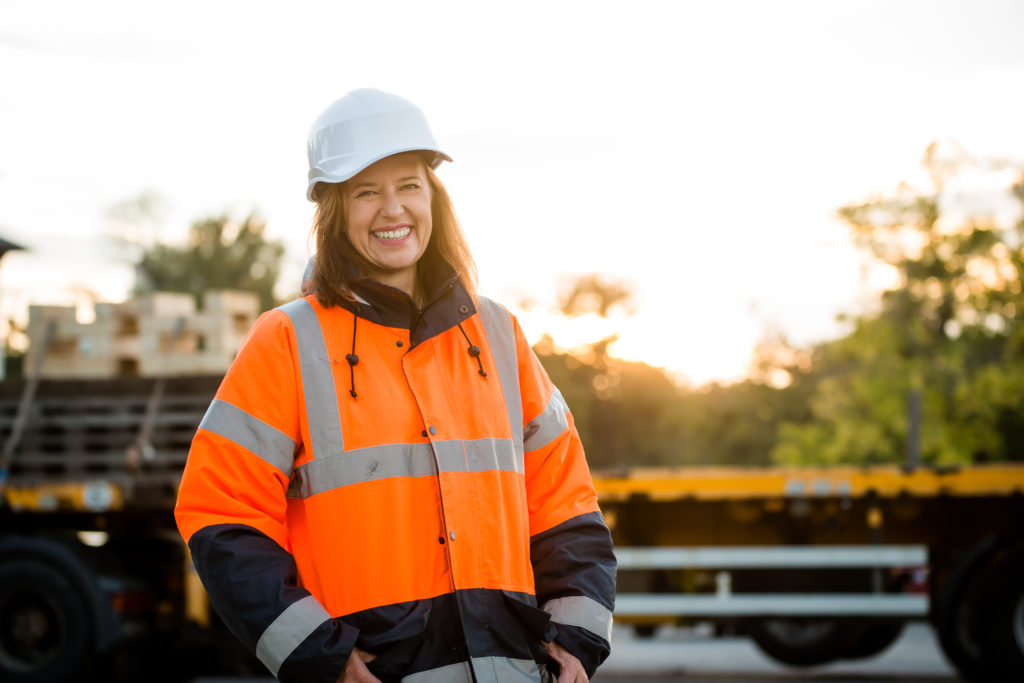 No worries!
Before you buy SafetyBase, we make sure you know your prices & options. And there are no hidden expenses to blow out your budget.
We are committed to keeping SafetyBase up to date and compliant with current standards. Therefore, there are regular updates and enhancements.
No pressure
You will have time to discover that if you buy SafetyBase, the prices & options are right for you. So we don't do a "hard sell".
There are many ways to manage health & safety, and SafetyBase will not force methods upon you. For that reason, it simply gives you gentle prompts and reminders whenever you need them.
Finally, and crucially, you need an application that is stable, secure and reliable. Which is why we put time and effort into protecting your data.
Nothing up our sleeves
You want excellence and honesty, so we leave nothing up our sleeves. This page outlines the key prices & options. We are straight and open with you. Here is our SafetyPro consultancy page if you'd like to find out more about the parent company and the sort of safety advice we can help you with.
Reassurance
On the right, your concerns are put to rest before you even buy SafetyBase. If you have any other concern we have not dealt with, please call or email me personally: simon@safetypro.co.nz +64 9 535 4355 (0800 000 267).