The Accredited Employers Programme (AEP) is to be reborn. "Product B" in ACC discussion documents is a rebuilt AEP. This leaflet summarises what's proposed for "Product B". (Outline of "Product A" is here. That's the default scheme, so most employers will be in it by April 2020).
Accredited Employers Programme is to update
ACC has been working through a consultation process with businesses, to identify their needs and concerns regarding workplace safety incentives. Now, they have a framework under development to meet those needs. So redesigned products and services, including new workplace safety incentives, are on the way. And the planned launch is April 2020.
Products "A" & "B"
"Product B" will be the re-shaped Accredited Employers Programme. So it won't be available to most businesses. At least, not unless they have safety excellence, financial stability and ability to manage their own claims and rehabilitation. Therefore, the existing mature group of current AEP employers will most likely take it up. Mostly large businesses.
"Product A" isn't actually optional. It's for everyone else. I wrote about it in my last post.
Product B entry criteria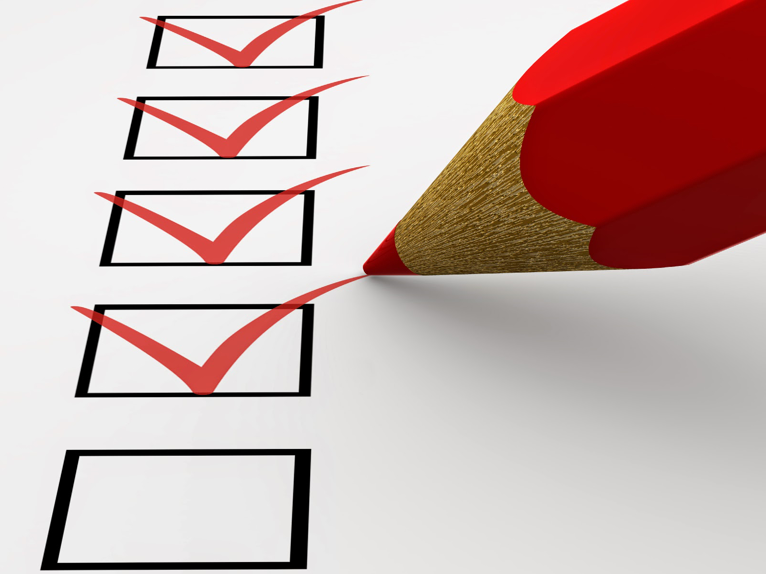 The criteria differ in some significant ways between the Accredited Employers Programme and "Product B":
For AEP, you needed experience in health and safety management. "Product B", requires "sustained" OHS performance even before you apply.
AEP needs a demonstrated commitment to injury prevention and rehabilitation. Now, ACC want evidence that workers' views and all corners of the business are committed to it.
 Policies, procedures and resources for AEP. "Product B" needs "best practice". You can use ACC standards or equivalent ones.
For AEP, financial strength and ability to meet costs. "Ongoing" financial strength for "Product B".
To get AEP approval, send declaration checklist and get initial audit.  "Product B" needs a performance assessment by an independent assessor.
Continued AEP certification = annual audits, combining safety management and claims management/rehabilitation. For "Product B", annual certification of worker satisfaction and performance of claims/rehabilitation outcomes. PLUS routine or issue related assessments of injury prevention, including progress on your 3 year plan.
Tailoring your cover
ACC says: "We'll connect your policy renewal to your performance. This is measured against your improvement plan and the outcomes we set. How long your renewal period is and your ability to tailor the cover policy depends on your performance".
Example given: (Condensed) "A high performing business, delivering great outcomes, driving improvements across your wider business, (will have) a suite of options". This includes assimilating more risk or reducing the risk profile while the business grows and changes.
Monitoring & Benchmarking
There will be an online portal where you will monitor your performance.
What you'll need to do:
Provide regular updates. Enable ACC to assess your plans, show them how you manage complaints/fraud and how you manage provider performance issues. You'll need to run and share with ACC a satisfaction survey. You must also continue to demonstrate financial strength and run targeted monitoring where there are concerns about your performance.
Service options from ACC
Online portal:
Performance dashboard
Knowledge bank
Levy projection calculator
Industry performance summaries (benchmarking)
Alerts & notifications
Injury logging tool. (E.g. input for injury information, contributing to return to work (RTW) efforts, quantifying RTW savings).
See this PDF for a more detailed analysis of "Product B".
Simon Lawrence
Simon Lawrence is Director of SafetyPro Limited.
Consulting for systems, audits, training in health and safety. Call 0800 000 267 for a welcoming chat, or email simon@safetypro.co.nz
Check out our SafetyBase software
Call me, Simon, on 0800 000 267 or email simon@safetypro.co.nz You could be trying out this highly effective health and safety software system in minutes.